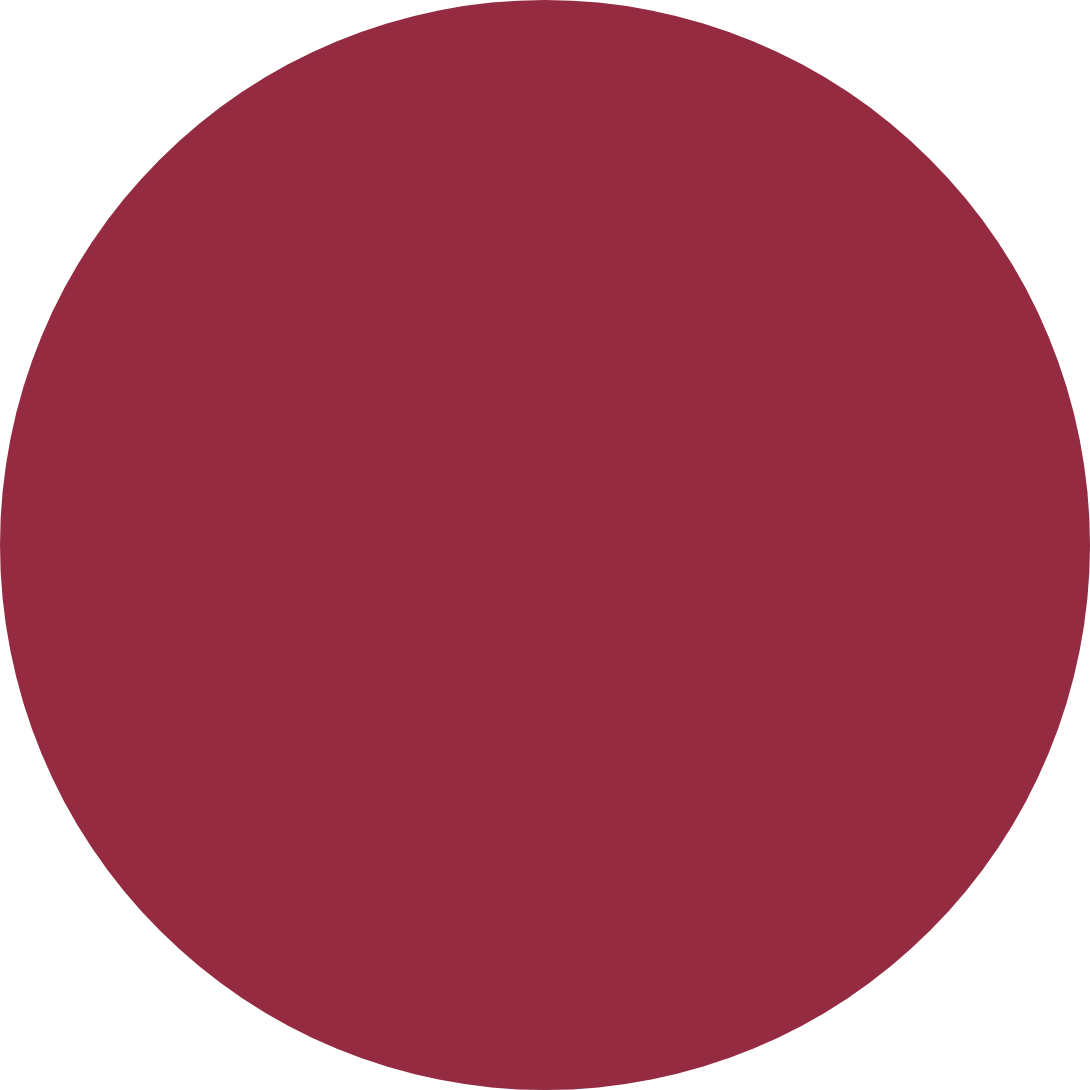 how you look, feel and move
With our exclusive 1-1 transformation programmes for 40-60 year olds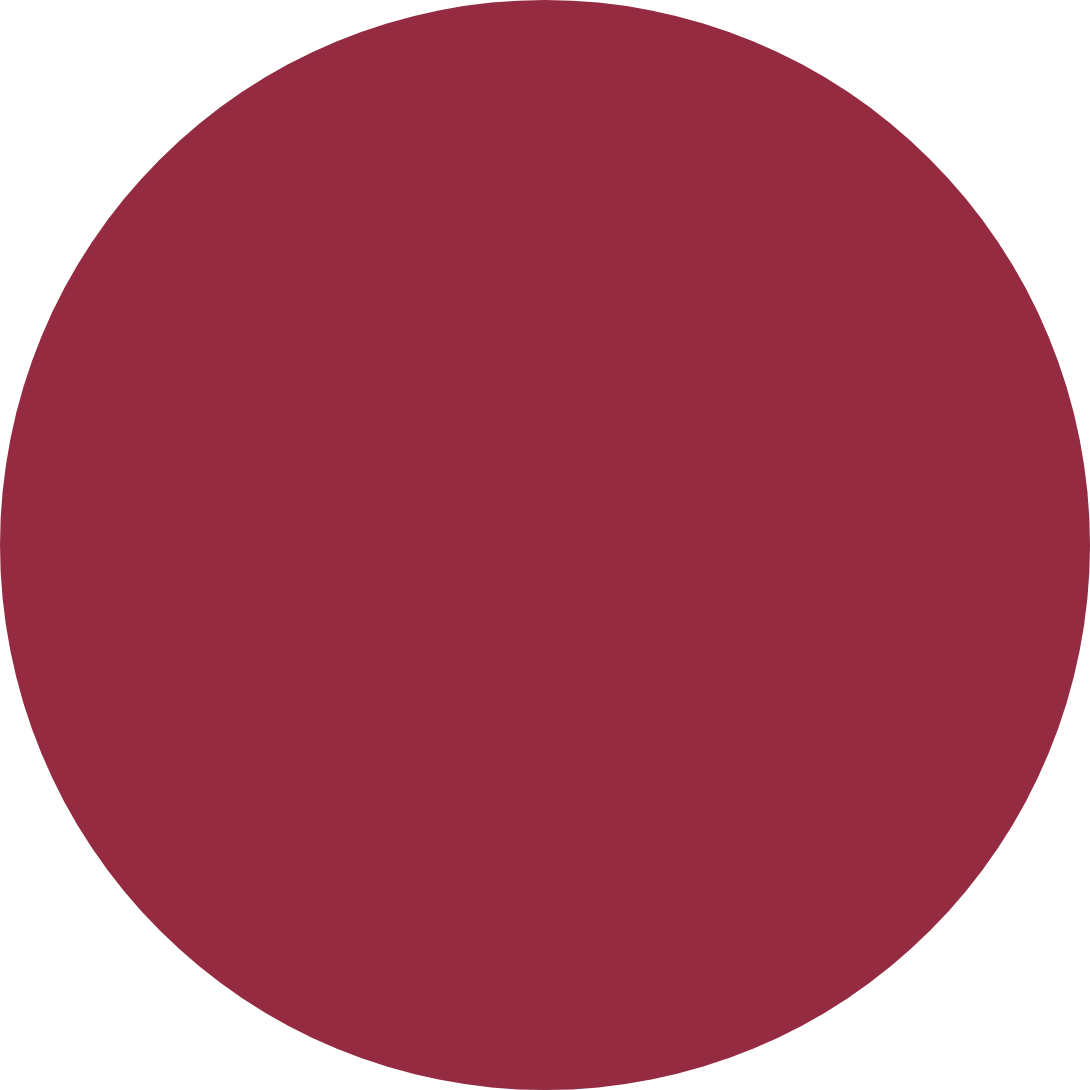 how you look, feel and move
With our exclusive 1-1 transformation programmes for 40-60 year olds
Masterful Personal Training with JT Ethos
In todays society there are countless option to look after your health.
But all these choices are not helping the residents of Sutton Coldfield to get healthier. If anything it is causing confusion and the results are pretty disappointing.
At JT Ethos we tackle these 2 problems head on.
Our programmes have been delivering the results that our clients want for over 10 years.
We use a range of therapies and approaches and blend them into one programme with clear action steps to take along the way.
The results is that our clients become pain free, often several stones lighter and with a body, mind and level of energy that makes them look and feel
OUR KEY SERVICES
ONLINE COVID

IMMUNITY BOOTCAMPS
Immune health has always been important but the arrival of Covid-19 has given us a stark reminder that we need to look after our internal health just as much as our external health.
Our 6 week online bootcamp helps people take some time to repair and replenish their immune system.
Our personal training programmes have been helping 40-60 year olds from Sutton Coldfield overcome long term back and neck pain for over 15 years.
They have also been helping people reverse type II diabetes and eliminate IBS permanently.
ONLINE COVID

IMMUNITY BOOTCAMPS
How many 40-60 year olds are feeling and looking old before their time?
Our exclusive health transformations a designed for just those people. Those people who want their energy back, want to shed a few stones, want to look and feel like the person they are in their heads
Results and Testimonials at JT Ethos
Rachel has clocked up some impressive numbers & some unexpected benefits:
2 stone weight loss in less than 4 months
The most weight lost of any 'diet' EVER!
2" lost off her chest, 5" off her waist & 3½" off her hips!
The first PMT-free period in her life!!!!!
Damien was somewhat coy about the objective measurements of his success:
22% reduction in body fat
3" lost off his chest.2" off his waist & 3: off his hips!
"I am happier about my whole fitness and can enjoy the sports I participate in."